"To enjoy the glow of good health, you must exercise."
GYM WITH MEDICAL FOUNDATION
Oxizone fitness premium believes in giving fitness with scientific base merging health and fitness . Once you join you will get a body composition analysis with our specialized equipment measuring body fat percentage , muscle mass , visceral fat , body hydration level (Water Content) Analysis , BMI and metabolic age analysis .
These components play a very important role in achieving an excellent fitness level . Our body is made of 60 to 70 % water reduction in body water content would be a hurdle in fat loss.
As a new Oxizone member, you're taken through a Body Composition Analysis, something that helps us understand your muscle, fat percentage in your body and level of hydration – so that our team is able to provide the most suitable fitness regime for you. With state of the art equipment and group classes, our gym is one of the leading gym in Mohali and our trainers are the best in the tri-city. Some of our other services also include diet counseling and physiotherapy consultation – that helps us build a holistic approach towards your health and well being.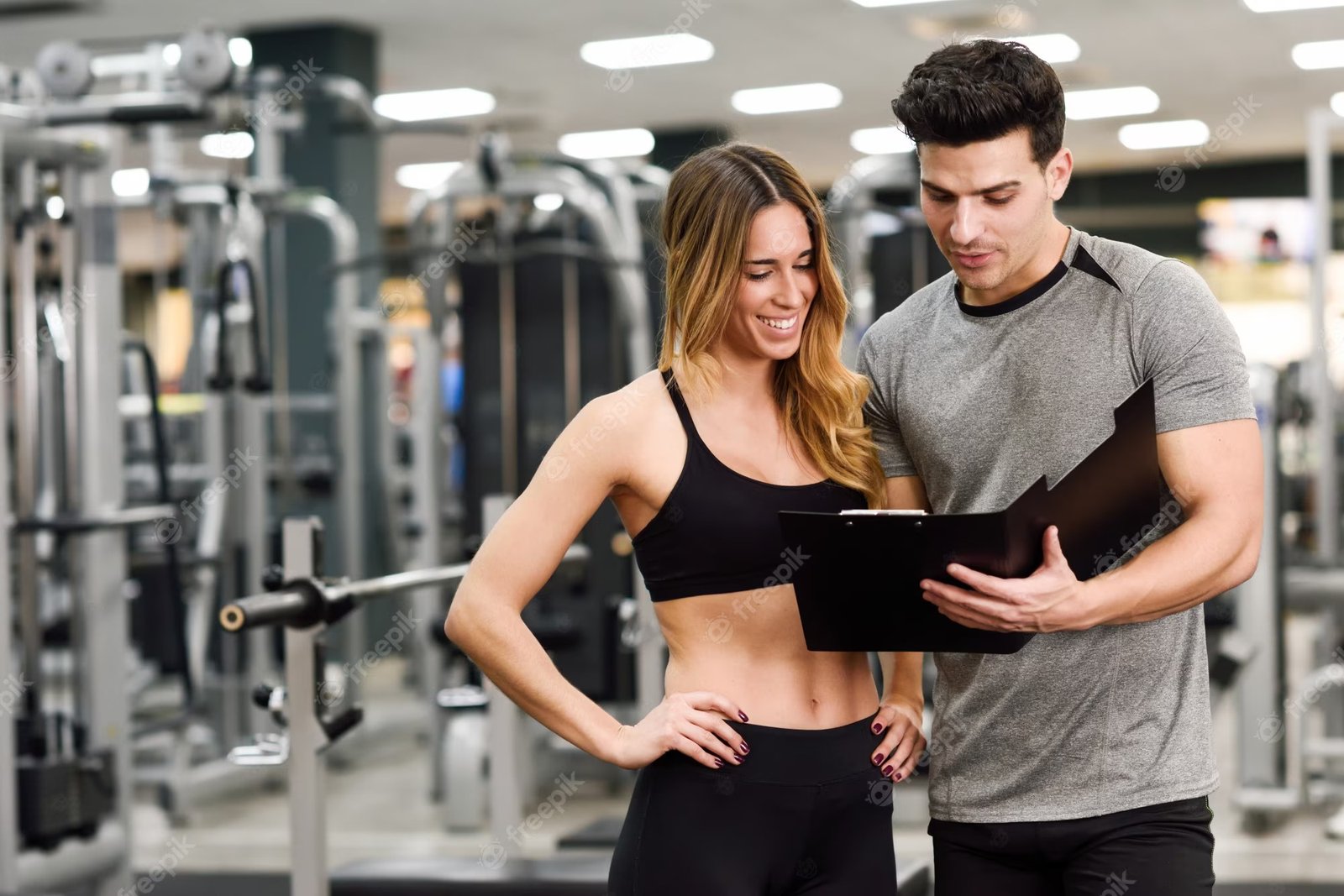 Personal Training
Cardio
Crossfit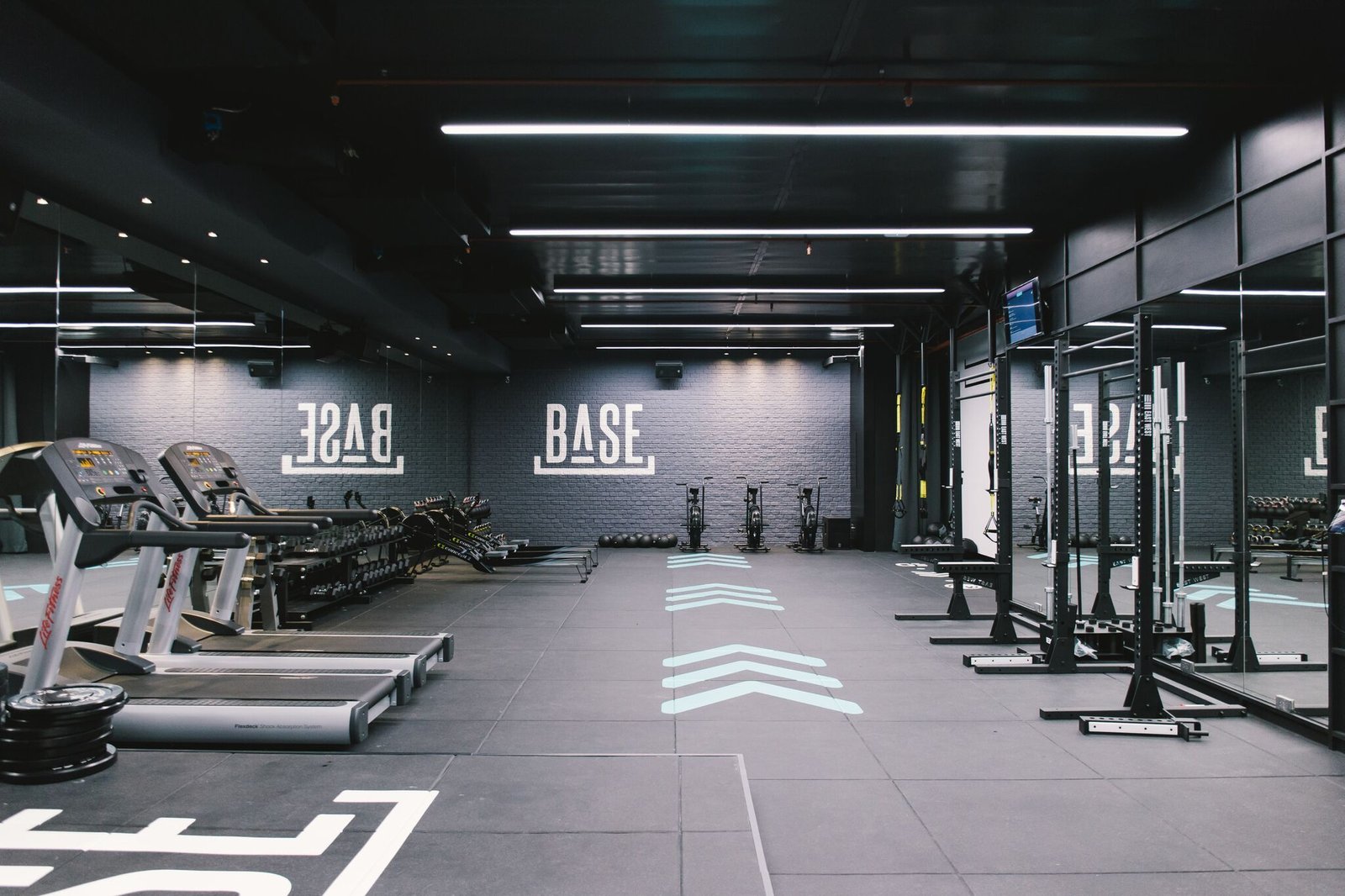 Fitness Studio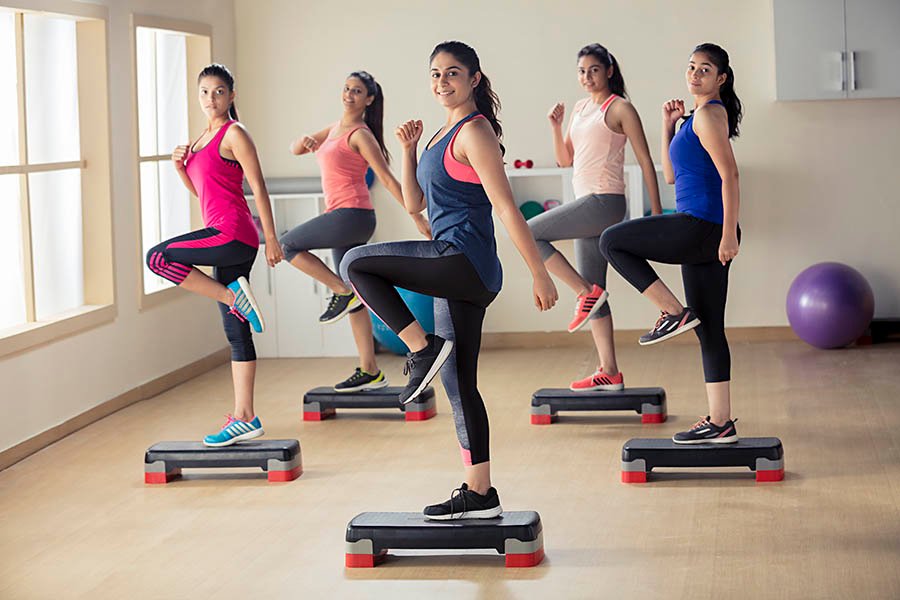 Bhangra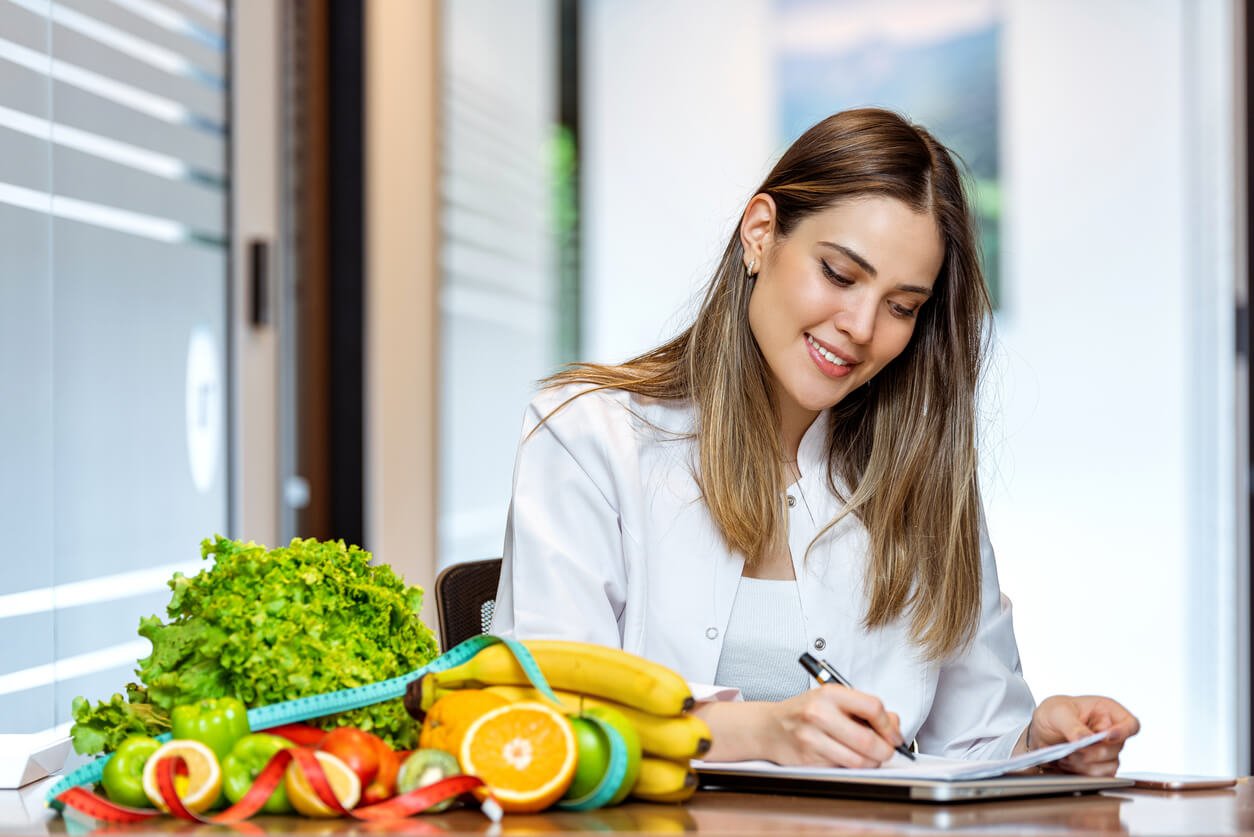 Diet Counselling
Aerobics
Zumba
Fat Ripping Workout
Kick Boxing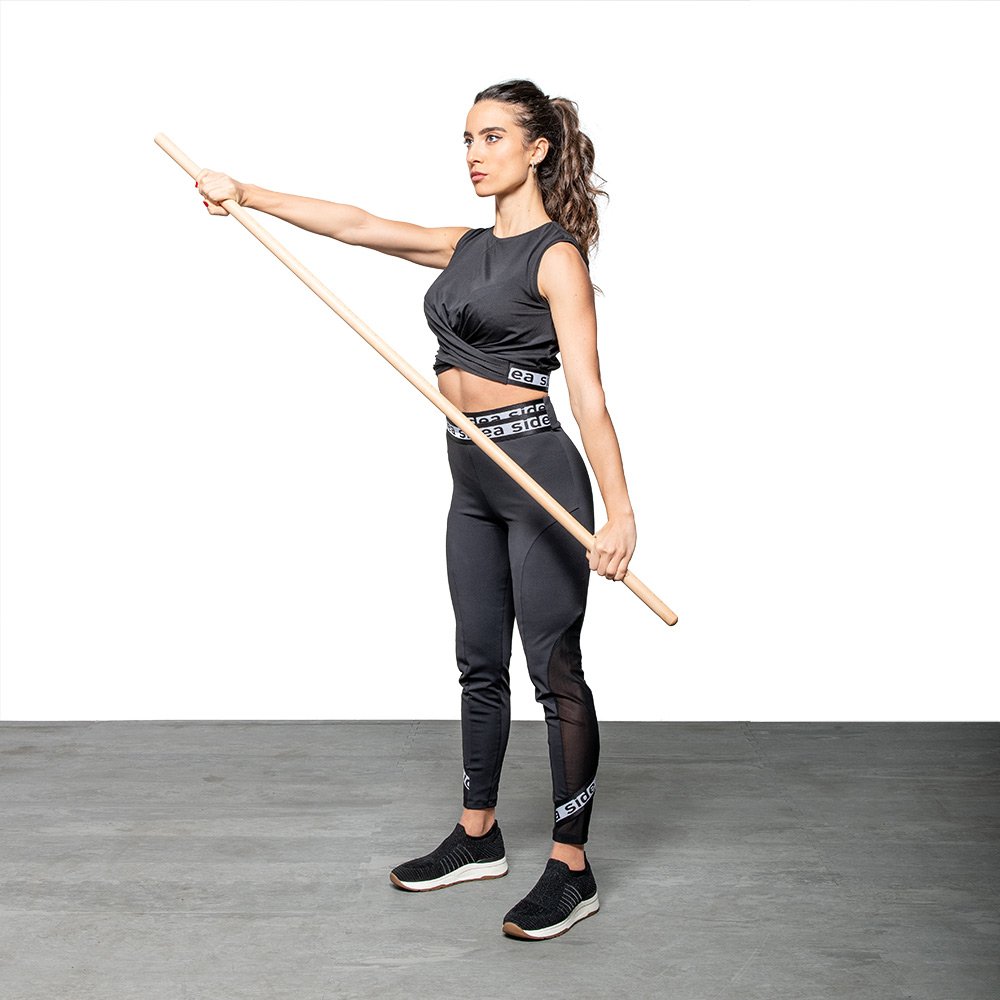 Stick Workout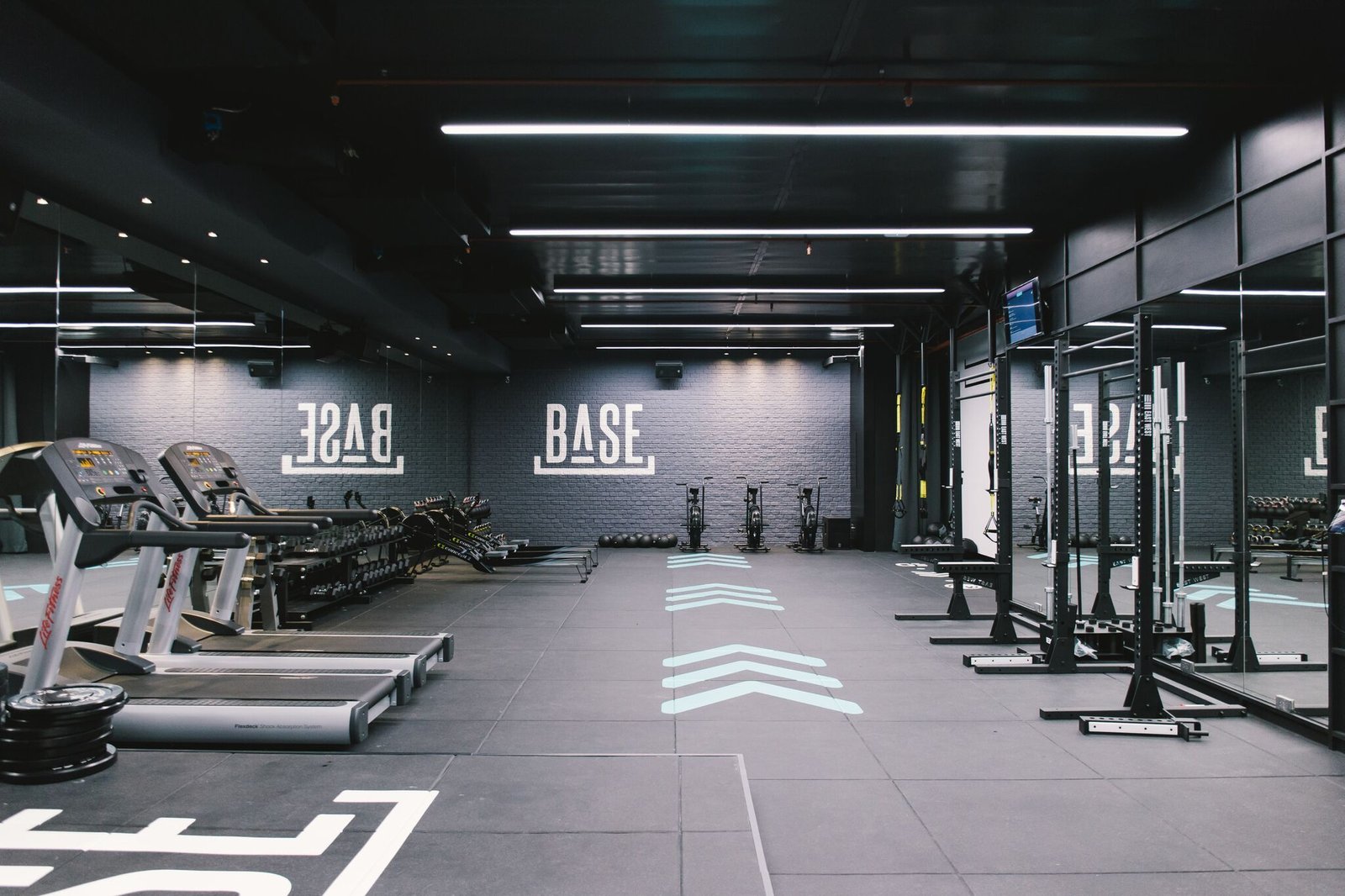 Zumba
Bollywood Fitness Workout
Bhangra & Dholi Workout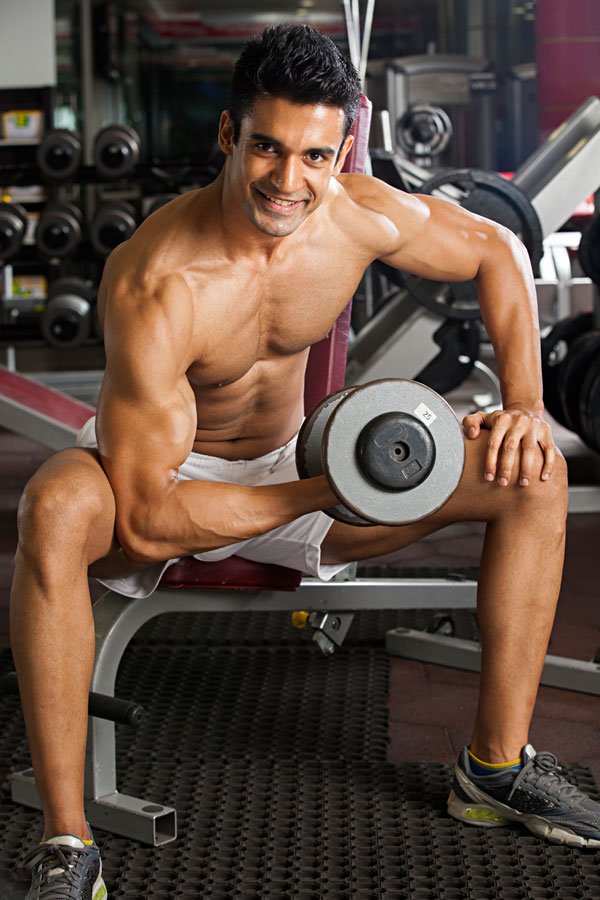 Knee & Back Strengthening Workout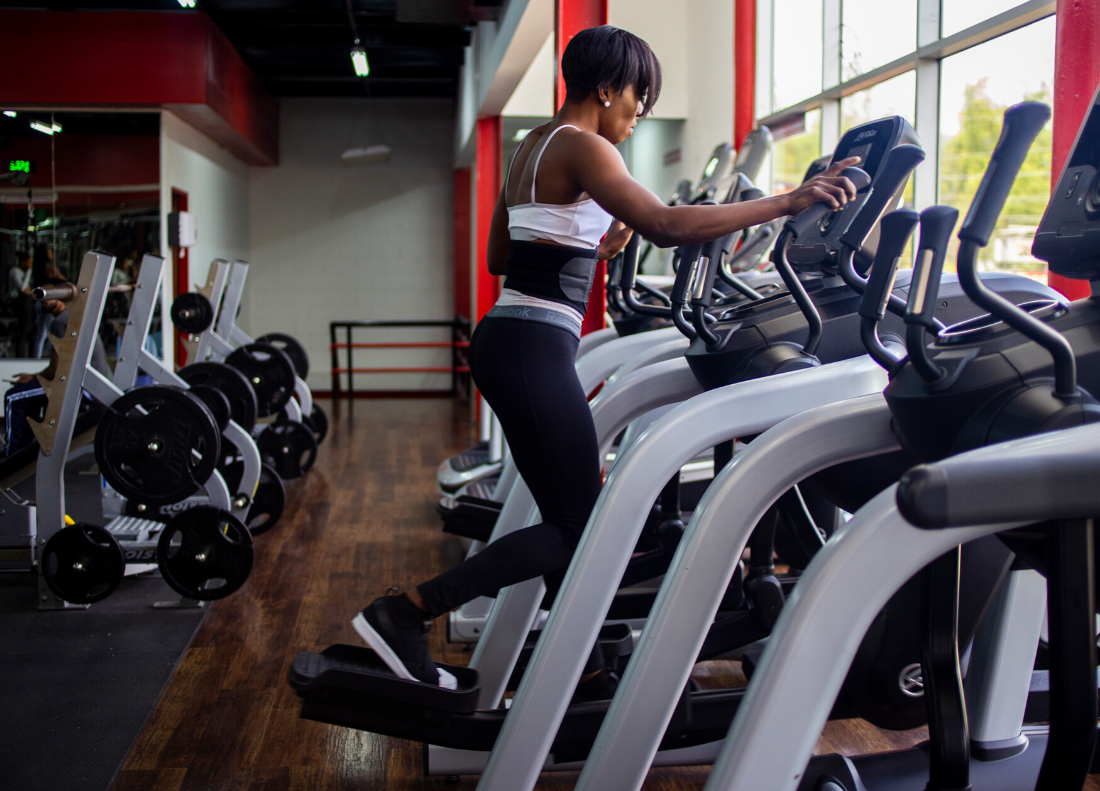 Tobato Training
GROUP FITNESS CLASSES SCHEDULE
➊ ZUMBA
➊ AEROBICS
➊ BHANGRA
➊ YOGA
➊ PILATES
➊ ZUMBA
Classes
Timings
Monday
8:00-9:00 PM
Tuesday
10:45-11:45 AM
7:30-8:30 PM
Thursday
6:00-7:00 PM
7:30-8:30 PM
Friday
6:00-7:00 AM
➊ AEROBICS
➊ BHANGRA
➊ YOGA
➊ PILATES
Thank you for outlining an exercise program just for me. This type of exercising is all new to me. I am finally seeing results. I have lost 4 kg in one month. My body feels great. I feel stronger and more confident than before. Thank you for answering all of my questions. I have learned so much from you. Thanks again for all your enthusiasm, intense energy and for getting me to like exercising I am very grateful to have you as a teacher.
I joined the gym a month and a half back under Himmat's guidance. I have lost weight, gained strength & have become a bit more dedicated. He is a very dedicated trainer who is concerned about his clients goals as much as the client him/herself. His diet plan and workout are very efficient. Thank you Himmat. You are a great human too.
Its been a while since I have been a part of Oxizone and being trained under the certified trainer Mr. Himmat. He is a great guy and has helped me to get better. Training in the guidance of him actually feels like what professionalism is. He has kept a proper record of my transformation and has been constantly guiding e a diet schedule in accordance with the training schedule. Wish him good luck for the future and may I get more and more body transformations ahead. A happy client.
I take the opportunity to thank Himmat sir for relentless work. I have been guided by him and with his guidance, I have lost 9 kg, something which is commendable. I don't have the words. To thank him enough as his dedication towards his work, his integrity and his patient work with the clients is impeccable. During the last six months, I have not seen him taking leaves. One thing which is most appreciative about him is he is very punctual. Sir, thanks for making all the efforts and guiding me in the right direction. Without your support and guidance, I would not have lost so much weight. I believe you are one of the best trainers. So, sir keep the good work going and help people in positive about them.
I just want to say 'Thanks' for being such Great Trainer. I never used to exercise before. I joined the GYM, and your classes are the reason why I now do. Thank you for answering all of my questions and demonstrating all of the moves for me. You have such great enthusiasm and lots of energy that wakes me up even when I don't feel like being there. I have learned so much from you & I look forward to learning more. Thank You for being a remarkable trainer & I am very grateful to you as a trainer. "BE WELL, BE FIT, BE HAPPY".
The last two and a half months have been the most productive in my entire life. Because of your guidance and support. I lost about 10 kg in 75 days. Your exercises and diet plans are the best. I could've never built that much stamina myself. Moreover, it was always so fun working out with you. Because of you I now believe that any goal is achievable if you have the heart and will to achieve it. I wish you tone of success in your life.
Thank you for guidance & support, I've lost 8 kg in 40 days, thanks for designing my workout plan according to my need & stamina. Wish you good luck, love to train with you! Keep up the good work.
I am Garima, working under the guidance of Himmat sir in Oxizone Gym. I am very happy that I lost 5 kg in 30 days. Thanking you for guiding me and putting such great efforts in helping me lose weight. Thank You.
My these words reflect my thankful gesture to Himmat sir. This man not only helped me gain muscles. Thanks for being my only idol & helping me with my weights, that too without any hard workout & proteins. Thanks again for making me 78 from 90.